At Southside College of Health Sciences (SCHS) financial aid is available to those who qualify. Many options are available to students who qualify, including Federal Student Aid Grant and Loan programs, Private funding sources, as well as Scholarships.
We are dedicated to providing guidance and assistance to students as they explore their financial aid options. The student and family will work with the Financial Aid Office to develop a financial plan that minimizes obstacles that might prevent students from completing their education and achieving their goals.
No matter what your financial circumstance is or your program of study, all students are encouraged to apply for Financial Aid. Check out the how-to steps below to get started applying for financial aid.
Who Do I Contact if I Have Questions?
The Financial Aid Office is available to provide guidance and assistance to SCHS students as well as prospective students as they navigate their financial aid options. 
Financial Aid Specialist
For SCHS financial aid questions: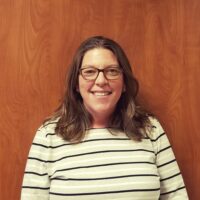 H. Page Robbins, MBA
HelenPage_Robbins@bshsi.org
 Phone: 804-765-6746
The Business Office is available to discuss with students their student account records. They provide information that you need in making payments and addressing with you any questions regarding your tuition and fee charges.
Bursar
For SCHS billing, payment, and direct deposit questions: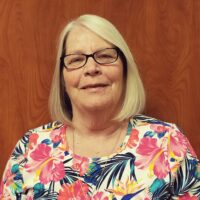 Meg McCarter
Margaret_McCarter@bshsi.org
Phone: 804-765-5801
All financial aid updates are communicated via email. Please check your email regularly.
Financial Aid Office
430 Clairmont Court, Suite 200 Colonial Heights, VA 23834
Fax: 804-627-5441
bsr-confinancial@bshsi.org