Welcome to the Pollard Library, located on the first floor across from Ions Hall. The library offers a circulating print collection of nursing, radiography textbooks along with study guides. The librarian is available to provide support service to students and staff (including remote access to many electronic databases) and assistance on use of library resources.
The loan period for materials is 14 days.
The Student Conduct Policy prevails in the Pollard Library.
The Librarian's hours are posted outside on the library door.
Click HERE for the Pollard Library printer policy.
Click HERE for the Pollard Library book checkout and return policy.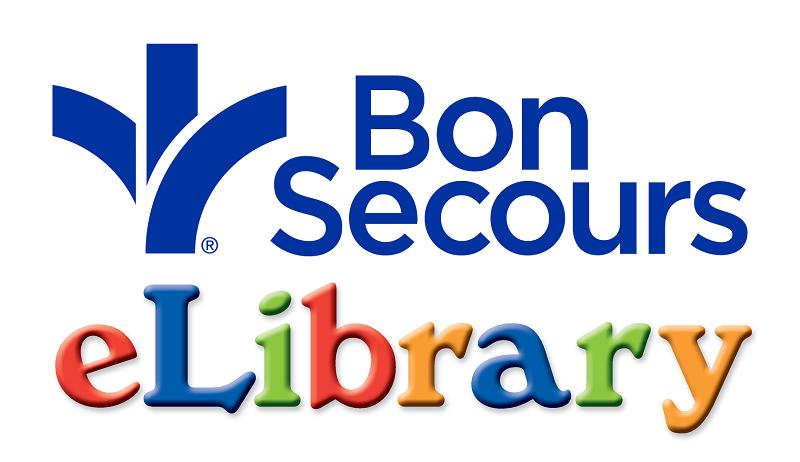 https://bshsi.ovidds.com/
Set up the required OpenAthens login to access the eLibrary
James May, BA
PRN Librarian
Office: 804-765-6044 | Voice Mail: 804-627-5257
James has provided library services for Bon Secours Health Systems since 2010.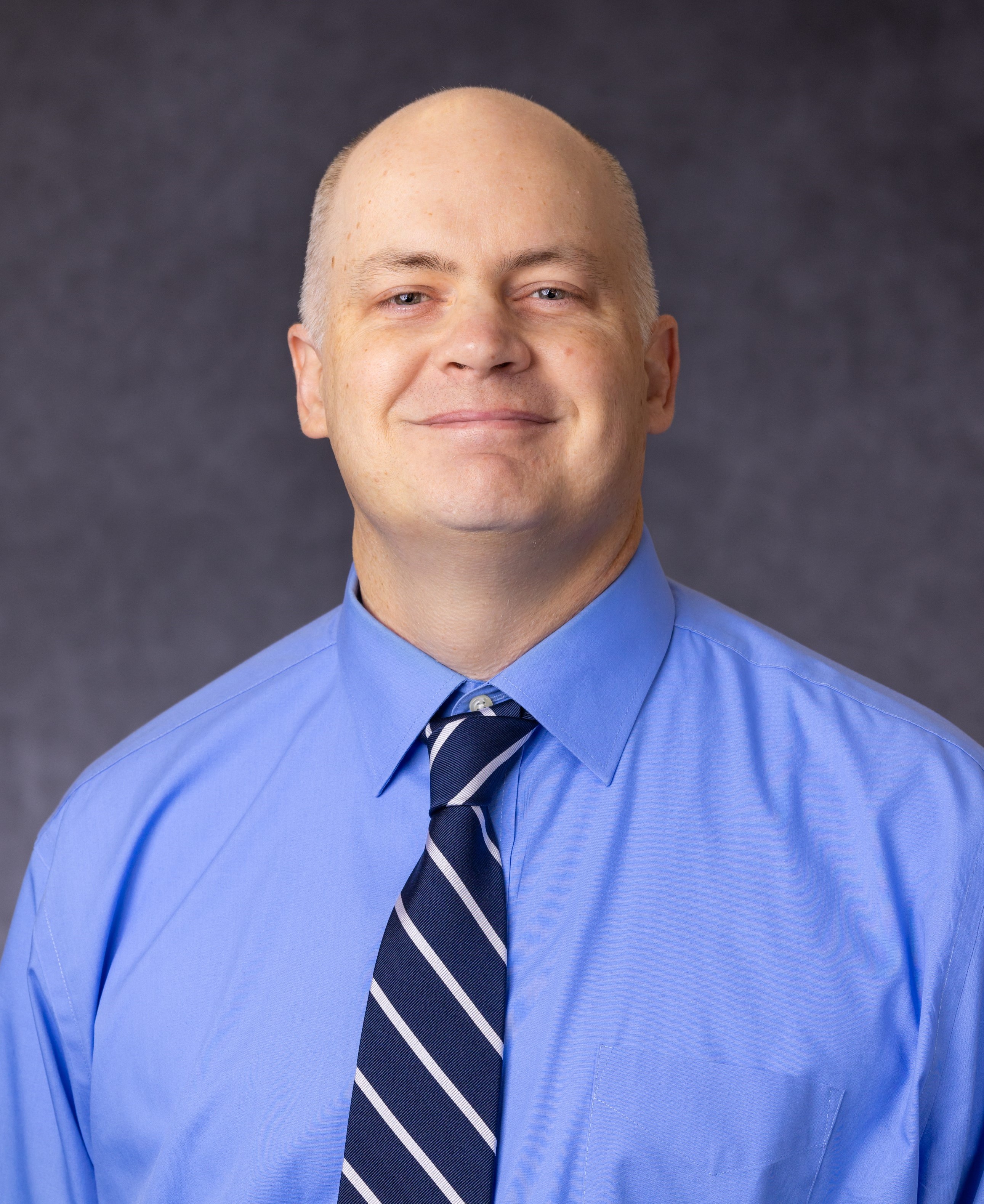 Pollard Library Hours
Monday – Friday, (8:00 a.m. – 4:30 p.m.) – accessible by keypad entry.
Librarian Hours
In-Person availability (at the Pollard Library Office):
Tuesdays, Thursdays (8:00 a.m. – 4:30 p.m.)
Remote availability:
Monday, Wednesday, Friday, (10:00 a.m. - 12:00 p.m.) available via email, phone, and Zoom.